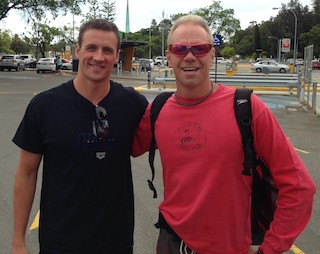 Jon
Haines
Jon joined Perth City in 1999 because Steve Raynes would not stop talking to him until he became a member. At the 2001 Post Rotto dinner, Jon whispered that he would be happy to help out in some way. Within 20 minutes, Dan Soanes had delivered all the Treasurer paperwork and files to Jon's house. Jon then became a qualified coach and remained Treasurer until taking over from Fiona Wilkins as Club President in 2010. Jon was born in London, moved around southern England before ending up working at what was then the world's biggest record store, HMV Records in Oxford St. He emigrated to Perth in 1986 where he became half of The Vomit Bags, and screamed "Susan sneezing her brains out" on Triple J's "Live At The Wireless". Because Perth is sunny it also gave Jon the opportunity to wreck his knees playing tennis, volleyball and compete in triathlons. Which is why now he only swims strokes where you can keep your legs together.
Siobhan
Wilkins
Siobhan has been a swimmer for most of her life. She started as a junior swimmer, competing at both a state and national level before moving onto Masters after finishing high school, being the youngest member of Perth City at the time at the age of 18! Siobhan has coached with a number of programs including Trinity College Insterschool Swimming Team, Special Olympics, eSWIM and has coached with Perth City Swim Club for a number of years. Siobhan is a qualified Masters Australia Club Coach & Coach Educator. Siobhan loves coaching and her laid back approach to coaching makes her a favourite at Perth City. Swimmers love the way she helps them achieve their full potential. She is great at focussing on technique including stroke correction and dives. Siobhan has a love of all things swimming, but also has a love of food, which fits in well with the PC team.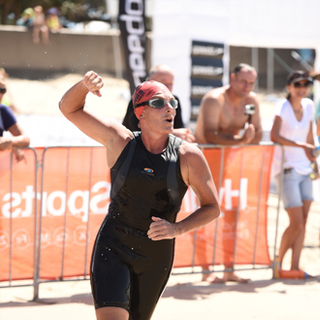 Allison
Hass
Vice President, Safety Officer
Allison has been a member of Perth City since 2003 and Vice President since 2008. Allison has a background in competitive swimming, spending most of her life growing up (outside of school) at the pool.  Coming from Queensland, that's the only place you want to be in Summer!  Allison is also an Underwater Hockey player…strange but true. She has competed at State, National, and International level over the past 20 years.  So if you do the math, she is either really old or started playing quite young (or maybe both!).  Allison is one of your dedicated coaches who is there to assist and encourage you during your training sessions.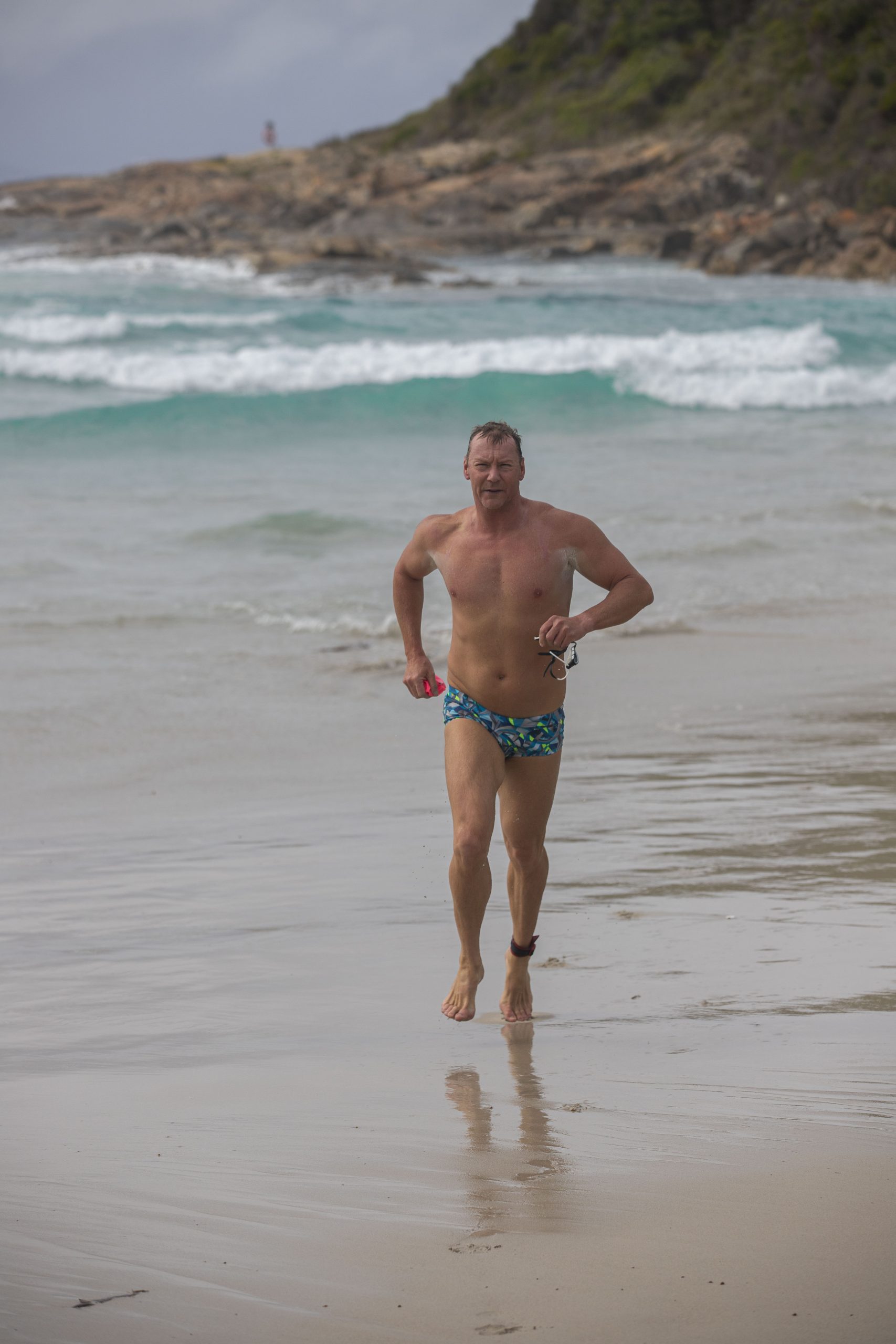 Shaun
Jessop
Shaun was born and raised in Scarborough, UK and taught to swim by his mother, who was an established long-distance swimmer. Like many people, Shaun stopped competitive swimming in his teens, and fell back in love with outdoor swimming soon after emigrating to Perth twenty years later – albeit in warmer oceans and pools. Shaun joined Perth City Swim Club in 2009 and has swum regularly in the open water series in Perth and event based holidays overseas. Not a natural sprinter, Shaun gets more comfortable the further he swims.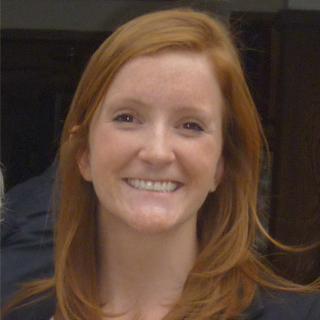 Lizzie
O'Brien
Lizzie joined Perth City in early 2013 in the lead up an open water swim in the river thames she was training for. Originally from Melbourne, she has been an open water swimmer from an early age and this year completed her 17th Pier to Pub swim. A social, energetic member of the club, she previously played water polo for ten years and now spends her time outside the pool scouting breakfast venues for the post-sexy Saturday swimming adventures of the PCBC (aka Perth City Breakfast Club – a non-exclusive, all-inclusive social sub-section of PCSC members and friends).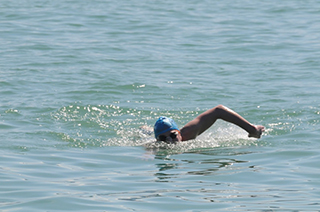 Andreas
Muller
Andy joined Perth City in 2009 after a few years away from the pool and swimming. He grew up in Davos, Switzerland and started swimming at the local club there.He has been involved in coaching adults and age group swimmers on all levels (beginners and Olympians, 6 months old kids to 75 year olds) in Australia and Switzerland.Andy is an ASCTA Bronze, Master Swimming and Open Water Coach. He is currently working on his ASCTA Silver License.Sports and swimming in particular – are Andy's great passion. Getting the best out of athletes and being able to help all swimmers to improve & achieve their goals – may it be a Rottnest Solo, make the first open water swim or improve in pool events – is the aim of Andy.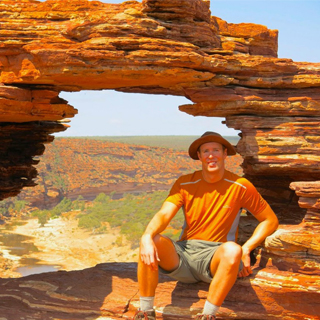 Bob
Tarr
Grew up in New Jersey (USA) and moved to Perth in 2010 for work with the Bureau of Meteorology. Swam competitively in high school and uni (mostly as a backstroke/breaststroke/IM swimmer), then did some open water swimming after uni, then stopped swimming for several years but got back into in after moving to Perth. Have coached Special Olympics swimming since 2003, and coached with Perth City since 2013. Did my first Rotto solo crossing in 2013 with many more planned 🙂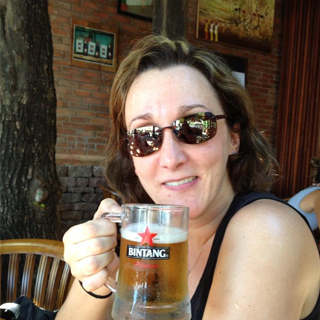 Jackie
Gardner
Our resident medical professional, Jackie hails from Scotland. After a brief flirtation working in Adelaide, she is now firmly back in Perth and training hard again, completing her first Rottnest Solo Crossing in 2014!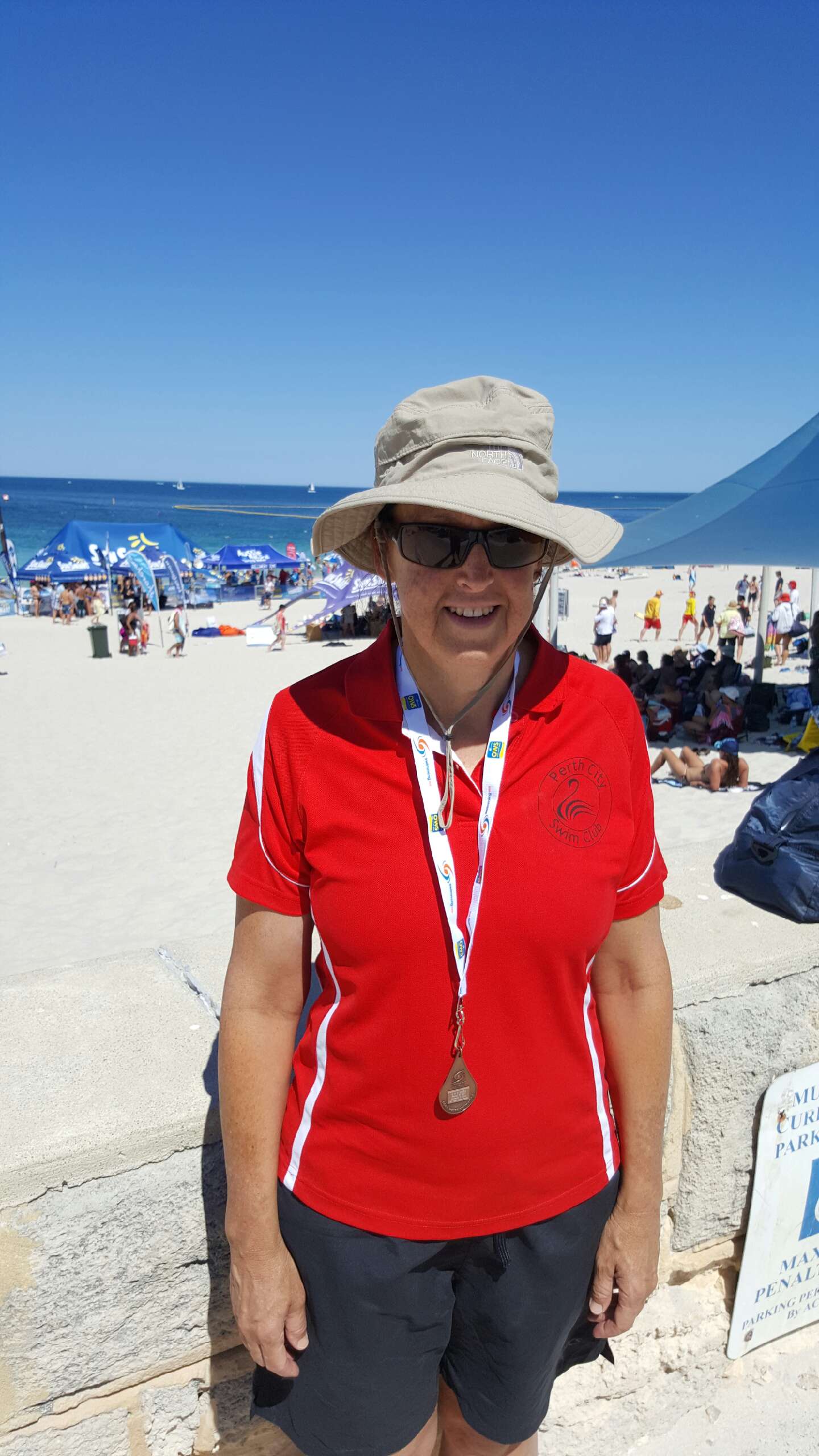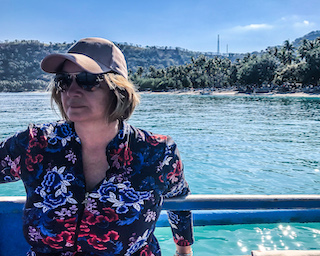 Catherine
Marriott
Catherine has been part of swimming masters since 1992, swimming in clubs in Auckland, Adelaide and now Perth City. She has swum in open water swims in Auckland, Fiji, South Australia and Western Australia. In Adelaide she was awarded the inaugural Marie Dingwall Memorial Award for embodiment of the spirit of Masters Open Water Swimming for completing every swim in the South Australia calendar in her first year. She swims in the Lane 8 – the "latte lane" (aka the leisurely lane) and is currently a member of the social committee.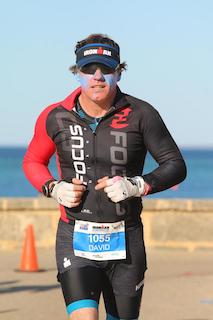 David
Hamilton
David joined Perth City Masters Swim Club in 2011/12, after some encouragment from a member whom thought he had the stamina, but lacked the style. Prior to swimming, David has previously been involved in the sports of Choy Lay Fut Kung Fu and Motocross. Having participated in various open water swims and the Rottnest Channel Swim, a long ambition to one day compete in an Ironman Triathlon, after watching from the sidelines, has seen him progress his level of swimming, cycling and running in recent years to complete his first full Ironman in Busselton 2019. Improvement is an ongoing process and David looks forward to the challenges of competing in 70.3 & 140.6 Ironman during the 2020 season, as well as contributing to his favourite swim club as part of the Social Committee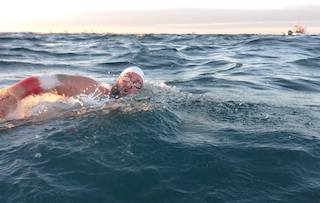 Web
Administrator
Mark is a lifetime swimmer with 35 years of on and off water experience. He joined Perth City Masters in 2010 to focus on healthy habits for his 30's. Now, 10 years on, he has achieved three solo Rotto crossings, a duo crossing, third place in a 10k Manhattan Open Water Swim in New York City and swum across the USA, Europe and South East Asia. Mark regularly does 1500m time trials to maintain swimming conditioning and slow down ageing! Mark loves to foster healthy competition at the club and can often be found at weekend training firing up people alongside him that race him and he races them back!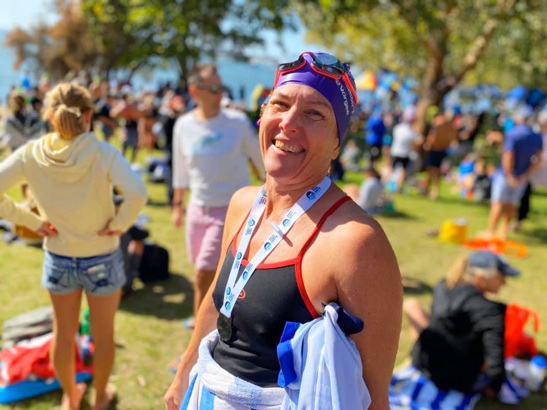 Fiona
Wilkins
Fiona has been swimming with Perth City since 1996, but she first joined Carine before she saw the light and shifted to the Dark side! For a while, Jon Haines, Steve Raynes and Fiona ran the club to keep it afloat! Fiona has been a coach with the club for about 14 ish years or whenever Steve Raynes says because they did the course at the same time. Fiona has 3 kids who aren't really young goats anymore: Siobhan, Aiden and Niamh. She also crossfit and run in addition to her swimming addiction.